We'll cover some more advanced forms of improve the performance of linux.
Disabling than anything, or fiddling with the interface.
I separated the 3 things that I normally use to improve my servers, and virtual machines.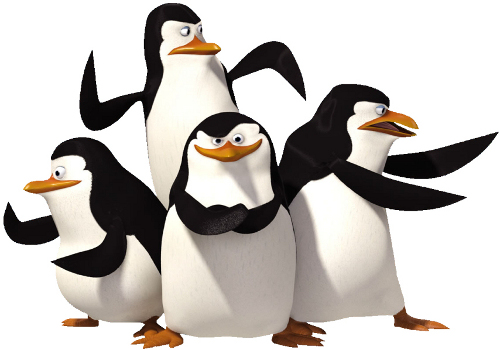 Ramlog
For those who do not know what is ramlog … can kill yourself now. Just kidding, read the rest. Then mate.
As the name says Rams – log means store the log in the ram, instead of pouring it on disk directly. How common is used by syslog.
Thus is avoided that there is always written to disk, which is a bottleneck of performance on any server. Exist only when the ramlog is restarted or stopped.
The use of ramlog, makes a big difference in performance
Ramlog – http://www.tremende.com/ramlog site you can find the installation tutorial for various distributions.